Superior Illumination
Shimmer
Beautiful, unrivaled shimmer replicates the look of natural sunlight on the ocean floor.

Coverage
Unique array and optical design ensure efficient coverage and penetration.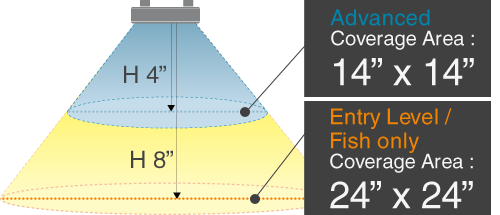 UV
A proprietary blend of UV light enhances coral growth and color.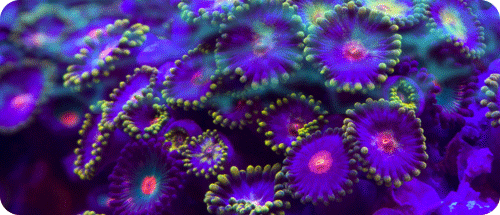 Efficiency
By combining a unique fanless design and the compact Dense Matrix array, the A80 outputs the most photon energy per watt of any Kessil fixture.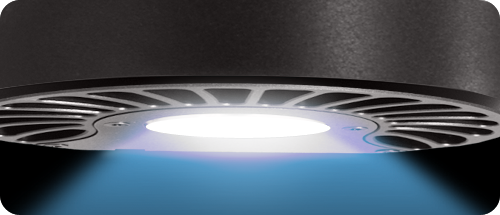 Color Mixing
Different wavelengths are seamlessly blended within a single LED array, emitting uniform color across the coverage range.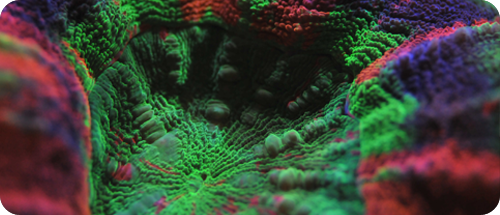 Technical Specifications
Specifications
Dimensions
0.98″ x 4.88″ / 2.5cm x 12.4cm (H x D)
Unit Weight
0.88 lb / 0.4kg
Spectrum
Deep Ocean Blue to Sky Blue
Coverage
Up to 24″ surface diameter
Power Adapter
100-240V AC (input)
24V DC (output)